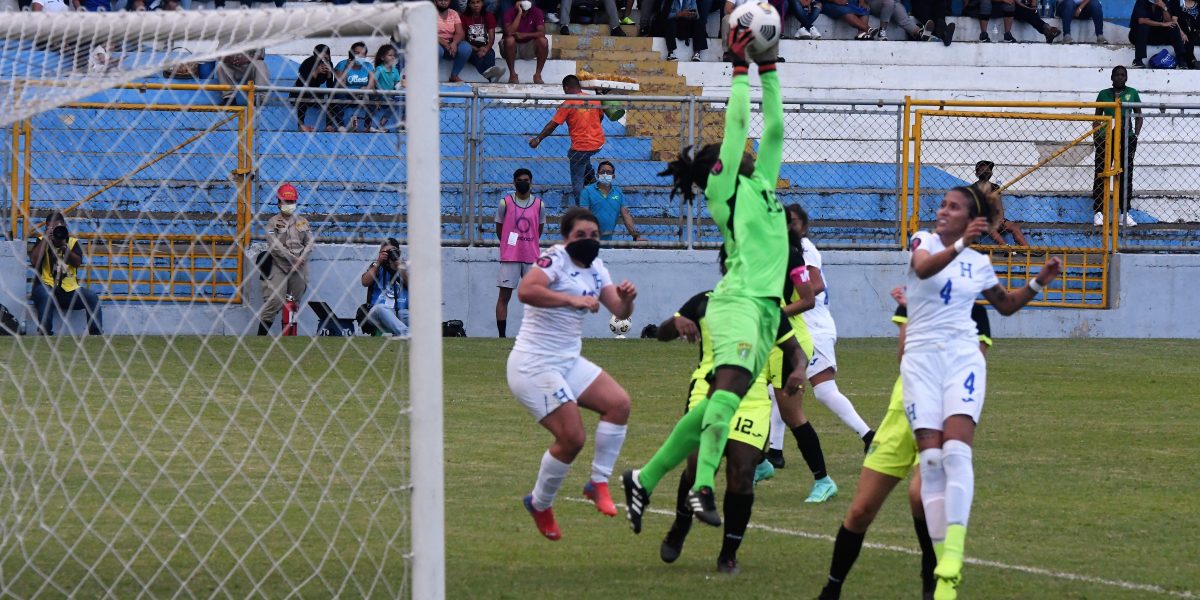 It is another historic moment in the story of BVI Women's Football when the girls continue their adventure in the World Cup with games this coming week against SVG and Haiti.
Even more momentous is that the game against Haiti will be played on the A.O. Shirley Ground on April 9th with a 4pm kick off, which represents the first time a Women's International game will have taken place in the Territory since 2014.
That occasion was to mark the 40th Anniversary of the FA being affiliated to FIFA, the World Governing body for Football and organizers of the FIFA Women's World Cup, to be staged in New Zealand and Australia.
Of course, a place on the plane to the "main event," a dream for the current crop of players, but their reality is now, and an exciting game to be played at the Arnos Vale Stadium in St Vincent and the Grenadines, against the Vincy Heat, on April 6th, with a 3.00pm kick off.
Tickets for the Haiti game are still available from the FA office and there is also a special deal for fans from Virgin Gorda with a round trip Ferry crossing on Speedies included with the match ticket price.
Adults are $10 and children U12 just 5$ (VG Special is $30 adults and $20 U12's)
The squad for the SVG leg has been confirmed.
Ariel Mohamed, captain (Wolues FC), Zariya Smith vice-captain (Panthers FC), Kara Lewis (Panthers FC), Lil-Makeda Fahie (Avengers FC), Gabrielle Jermyn (Wolues FC), Jasmine Cox (Holland FC), Keeley Brickwood (Holland FC), Alicia King (DeMontford Uni.), Shevonne Vanterpool, Zina Cheikh (Oakham Utd), Olivia Messum (DeMontford Uni), Chandni Wattley (Panthers FC), Britney Peters (Avengers FC), Darci Reich (Wolues FC), Morgan Creque (Panthers FC), Zolita Bamford (Wolues FC), Laverne Fahie (Avengers FC), Kiara Woodley (Wolues FC), Jackisha Rigobert (VG Utd) and Kimberly Smith (Wolues FC).
Head Coach is Wayne Phillip, Assistant Coach, Jeffrey Demming, Manager, Linda Magliore and Team Physio, Sheldon Harry.
"Training has been going excellent" commented Phillips "the girls are full of confidence and looking forward to the challenge. I am sure they will give a good account of themselves, and we are going out there to do well. We cannot afford to be over confidant but definitely want to play them on the front foot. In practice games the defense has looked more organized, and at the other end we have been scoring goals!"
Don't forget to get your tickets for the Haiti game and give the girls your support in what should be a packed Shirley Ground, full of atmosphere and noise!