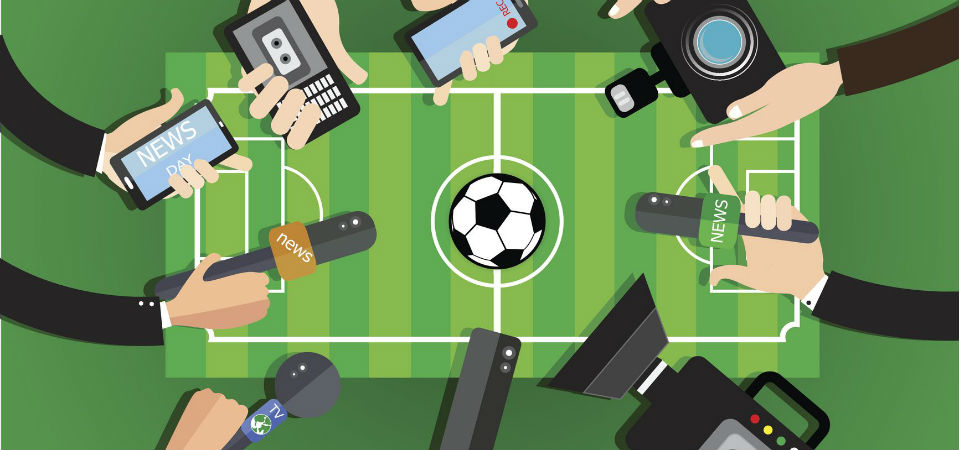 The BVI Football Association is looking for an experienced person to join the team as Marketing and Communications Officer.
The successful candidate will be responsible for the creation and development of strategic marketing communication initiatives to promote the game of football in the BVI.  Address marketing strategy, advertising, and traditional public relations tactics in a manner designed to keep the BVIFA's message consistent.
Creation and oversight of the BVIFA's website, social media (Instagram, Facebook, Twitter aand Instagram) and explore new possibilities and platforms.
The successful Candidate will work closely with various Clubs, MAs and Confederations- CONCACAF, FIFA and CFU, and other stakeholders.
Provide IT support where needed.
Skills:
Digital sign and software skills
Graphic design and/or web video editing and posting skills.
Microsoft Excel, Word and PowerPoint.
Strong writing, proofreading and copy-editing skills
Experience in using web, social media, online tools, and/or mobile technology to advertise, market and promote organizational goals and mission.
Create, organize and execute digital marketing initiatives such as Facebook ads, YouTube ads, etc.
Create exciting and useful messages and disseminate information to appropriate multi-stakeholder audiences.
Be focused and detailed, meet deadlines, juggle multiple tasks, and work as part of a team. Coordinate communications activities
Qualification minimums:
Associate Degree or higher education in Communication, Computer Science, Web Design or Interactive Media
Special Requirements:
Applicant must be flexible to work evenings, weekends and holidays and must be able to work in all locations – Tortola, Virgin Gorda, Anegada and Jost Van Dyke.
Must possess a BVI Driver's License.
Photography experience would be an asset.
BVIsander or Belonger preferred.
Applicant must send resume and cover letter to general.secretary@bvifootball.com